Pratyek Kutumbasathi, Kutumbatil Pratyekasathi
The journey of DELUXE HOLIDAYS (India) began on 06th FEB 2011. Since inception, the growth has been phenomenal. In a short span of time, Founder of Mr. Abhijit Rajendra Tarlekar organized Tours to Popular Pilgrimages, Family & Honeymoon and hill stations in India with more than 3200 Happy & Satisfied Guest Travel with us.
Read more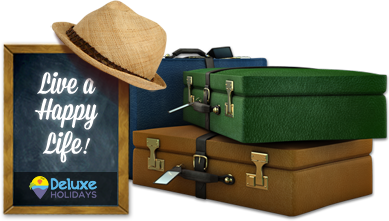 How
deluxe Holidays works?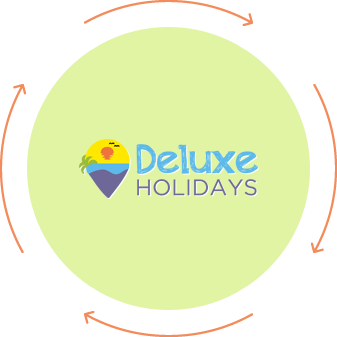 How
deluxe Holidays works?